---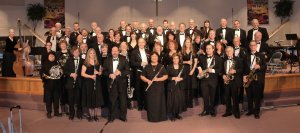 September 15, 2019
Sierra Nevada Winds
Outdoor Concert
*Georgetown Elementary
School Amphitheater*
The SIERRA NEVADA WINDS Orchestra provides its audiences with high quality performances featuring the finest traditional and contemporary wind ensemble music. Programs are chosen to educate, stir the spirit and provide emotional and intellectual gratification for both musicians and listeners. Music on The Divide is thrilled, once again, to host the SIERRA NEVADA WINDS for the launch of our 31st season of bringing superb performers and glorious music to The Divide.

Web Site: https://sierranevadawinds.org/
---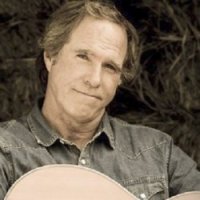 October 20, 2019
Keith Greeninger
As a singer-songwriter, KEITH GREENINGER paints intricate portraits of the human condition with powerful melodic images, deep engaging guitar rhythms and husky, heart-wrenching vocals. His masterfully crafted tunes and powerful presence have earned him top songwriting awards. Keith's personal appearances have garnered him a legion of devoted fans, and the respect, admiration and appreciation of music critics far and wide.
Web Site: http://www.keithgreeninger.com/


---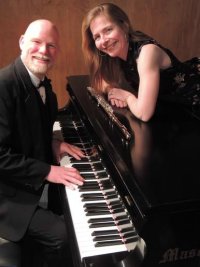 November 17, 2019
Ivory&Gold
Praised by The L.A. Jazz Scene as a musical duo that can "draw out the beauty in the rich melodies and play the music...with taste, sensitivity, and a real affection for the idiom , " IVORY&GOLD celebrates the greatest examples of American jazz, blues, ragtime, Broadway and hits from the Great American Songbook. Since first performing for Music On The Divide in 2017, we have been looking forward to Anne and Jeff Barnhart gracing our stage once again.
Web Site: http://www.ivoryandgold.net/




---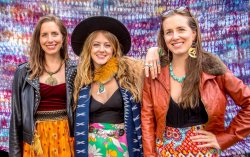 December 8, 2019
T Sisters
Distinguished by close harmonies, catchy melodies and potent lyricism, the T SISTERS have created a refreshing brew of indie-folk/Americana music. Blood sisters Erika, Rachel and Chloe Tietjen flow seamlessly between styles and moods, from roots to pop and sassy to sincere, captivating listeners with their eclectic sound and soaring harmonies.

Web Site: https://tsisters.com/
---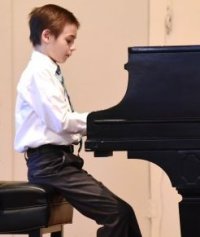 February 9, 2020
26th Annual Young Musicians Concert
FREE CONCERT!
Our For the 26th year, Music On The Divide will showcase the amazing talents of Divide music students. Performing on a variety of musical instruments, each young person is sure to delight the audience with thier dedication and skill as they mature on their musical journey.






---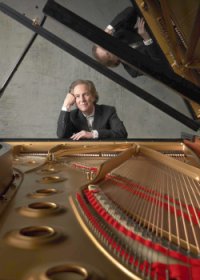 March 22, 2020
Andreas Klein
ANDREAS KLEIN is widely admired as a pianist of rare sensitivity and musicality. The Washington Post has praised his "articulate and flowing pianism" while the New York Times called him "a pianist who makes silences sound like music." Classical Voice of North Carolina was even more blunt : "Andreas Klein is a stupendous pianist…a stunning performance by any standard, and it brought the audience to its feet in a rousing ovation."
Web Site: https://www.andreasklein.com/





---
April 19, 2020
Dirty Cello

More than three years after their first appearance at Music On The Divide, Rebecca Roudman and her band, DIRTY CELLO, will return with more high energy performances that will get your heart thumping and your toes tapping. "The group seamlessly careens from blues to bluegrass and rock in a way that really shouldn't make sense but somehow does." – LA Times

Web Site: https://www.dirtycello.com/
---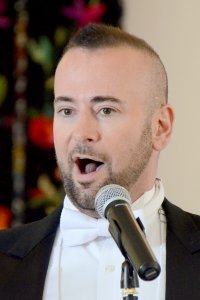 May 17, 2020
Terry Barber
Countertenor
Audiences continually say, "The best concert of our season – Terry makes classical, fun!" With an extraordinarily broad vocal range and natural fluency in many musical styles, countertenor TERRY BARBER has been featured on some of the world's most storied stages and has worked with many of the music industry's most prestigious figures. If you missed Terry's brilliant concert here in 2017, here's your second chance.
Web Site: https://terrybarber.com/




for Supporting Members



---